Jeff Davies
Wildlife Artist Specializing In Birds And Their Environment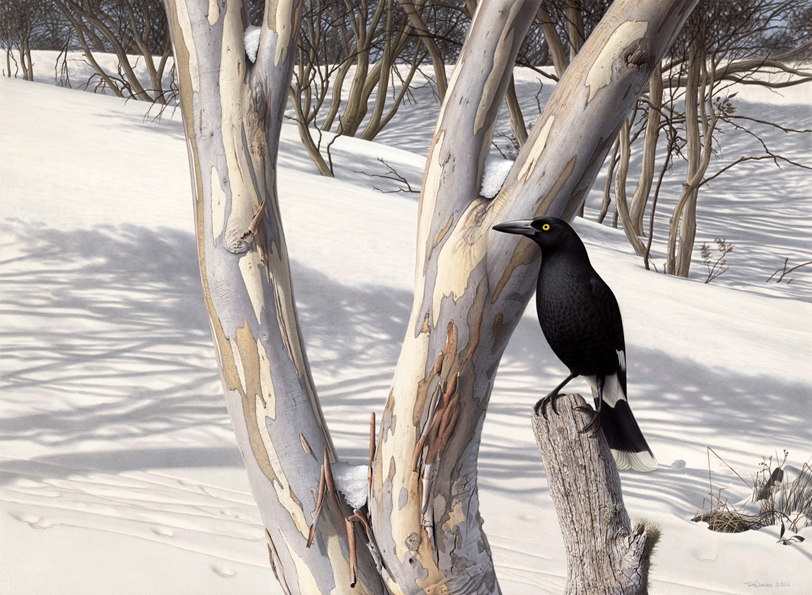 Welcome to a website of wildlife paintings by Jeff Davies. I specialize in portraits of Australian birds in their environment, a selection of which can be viewed in my website gallery. My work for sale gallery represents all work currently for sale, new commissions are welcome. You can also peruse my gallery of prints which utilize new digital "Re-Mastering" technology of unsurpassed quality which I believe to be superior to Giclee. Produced from ultra high-definition files onto archival quality canvas or rag paper using colourfast inks rated in excess of 120 years.
---
Please acknowledge that the copyright for all work displayed within this site is reserved by the artist Jeff Davies and protected under international law. No image on this website can be used for commercial purpose without a licensing agreement with Jeff Davies. I welcome all genuine licensing enquiries. Non-commercial use can be provided at the artist's discretion in writing on request by Email.
---
Website design and management by Jeff Davies --- Last update Friday, October 27, 2006
---
---